first of all you must download the new client from site.
http://brbmuonline.com
next install it.
1 folder with name BrBclient in desktop.....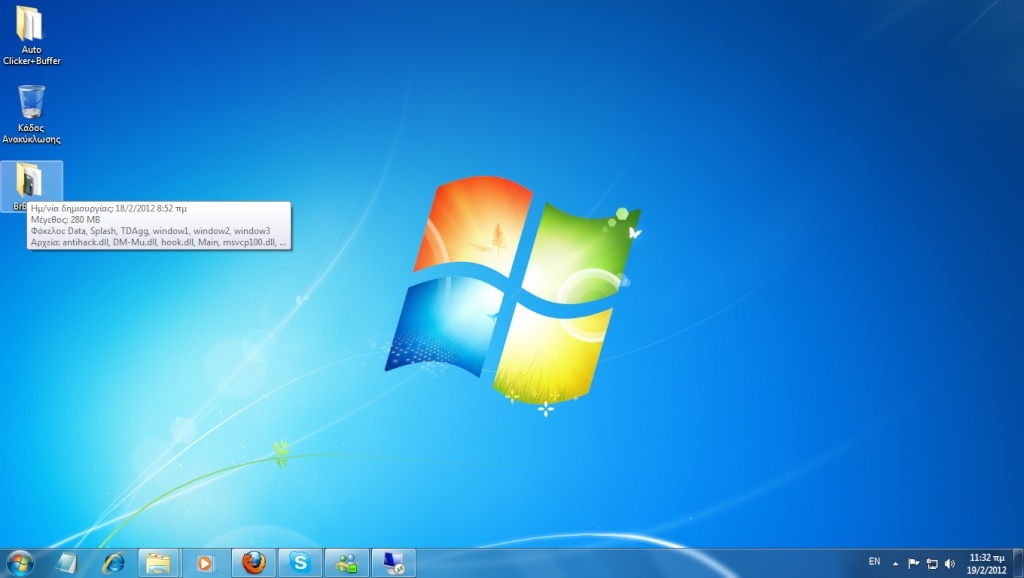 open it ... in side you see 3 folder with name window1 window2 window3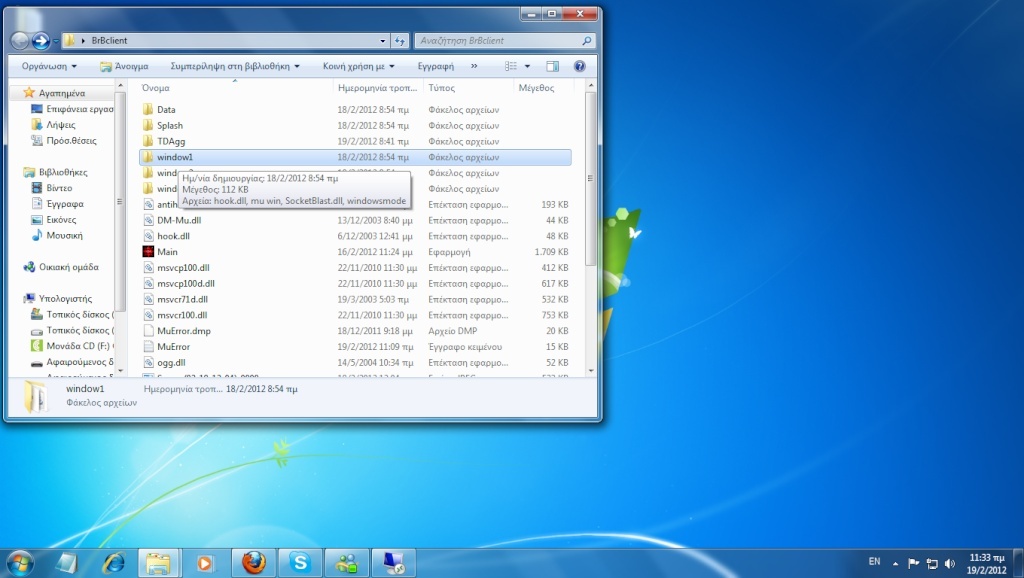 open window1....run it and minimize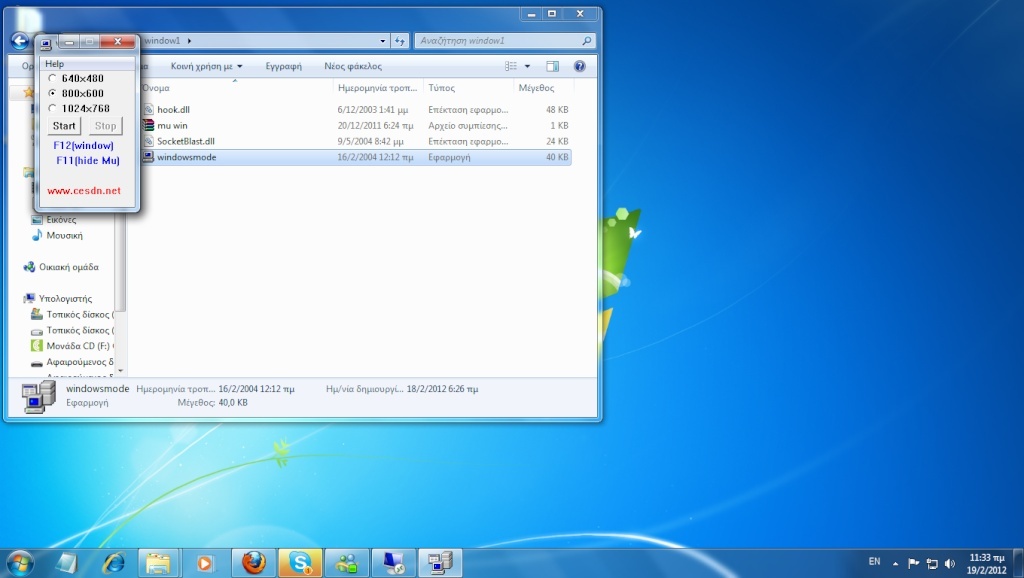 after this run main. and load in game press f12 minimize and make the same with window2.its easy.............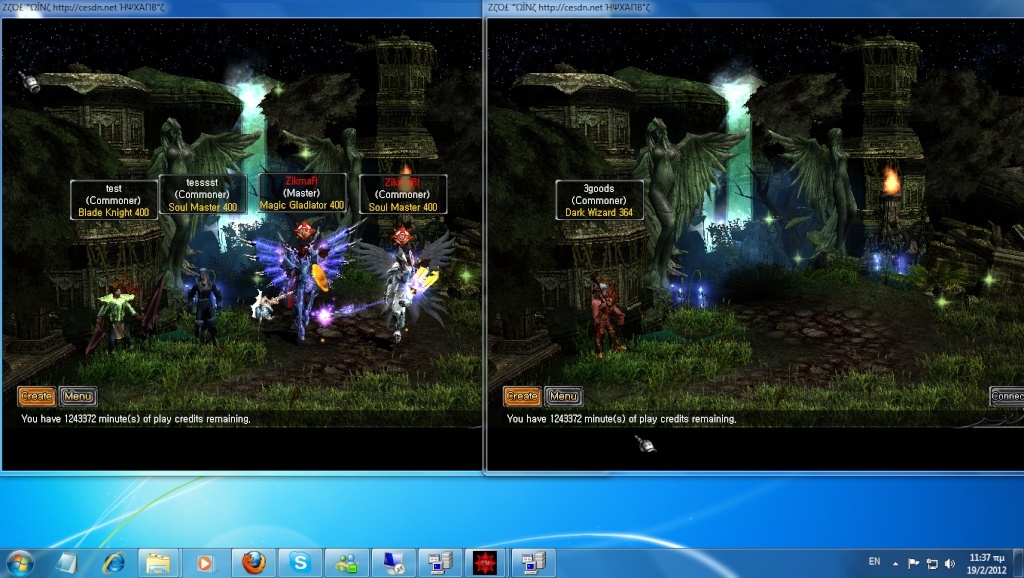 _________________